Our School Health Programs aim to promote lifelong healthy eating. By teaching healthy eating habits in early childhood and adolescence we ensure optimal health, growth and intellectual development. Our program contributes to the attainment of full educational potential and good health by providing our students with the skills, social support and environmental reinforcement that is needed to adopt long-term, healthy eating behaviours.
Our healthy snack and lunch menus offer a variety of nutritious, dietary based options, that not only aim to the good health but also taste amazing. We are all about eating proper but without missing on taste and pleasure.
We also have our school cafeterias or snack shacks which offer a variety of products which adapt to our different student needs. Giving them the option or criteria to make assertive decisions to what products fit best on their dietary plans. We encourage healthy eating but we respect choice.
We are all about using technology to better control healthy eating habits in our students. Parents now have access to our food platform where they will be able to monitor which products are being consumed by their kids, contemplating calorie count and
quantity. Blocking certain product references will also be an available option if needed. And finally, they will be able to wire transfer money whenever they see fit.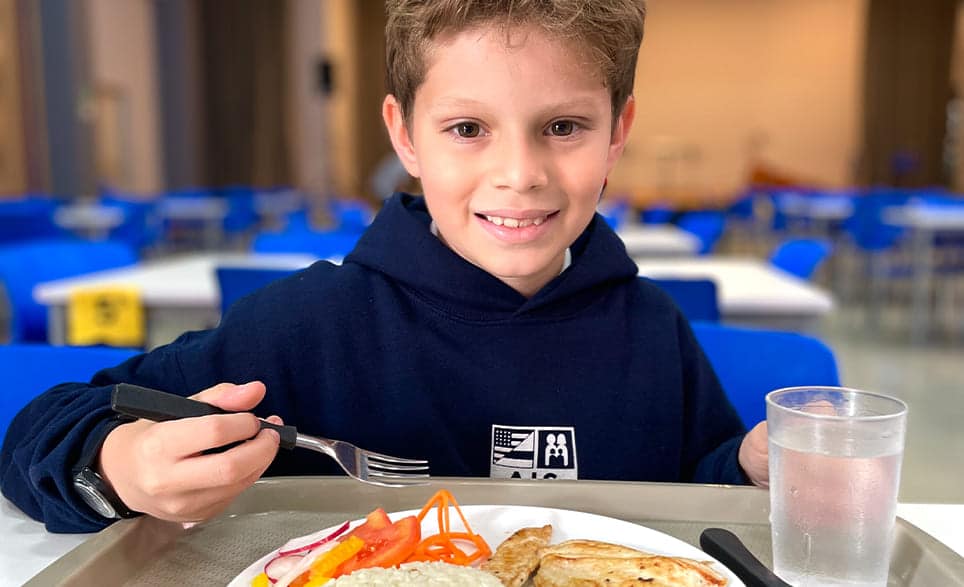 We will be publishing our Lunch and Snack menu on our website as well as on our Food App.
You can feel free to join our Instagram Account: alimentacionaltamira where you will find relevant news, images and health information about our programs.
ABOUT US
The School's Smart and Healthy Eating Program Internacional Altamira is a support initiative that seeks to stimulate healthy living habits in our community, through the supply of snacks and lunches with great nutritional value and excellent quality. We stand out for offering our guests fresh, balanced, handmade, healthy products, and selected according to the preferences of children.
VALUE PROMISE
Our Program is committed to encouraging healthy eating habits, demonstrating that a dish can be reinvented and transformed into a fun and nutritional experience. We believe that offering a nutritious and balanced eating experience is our differentiating factor, which allows us to educate our community and take care of your overall health.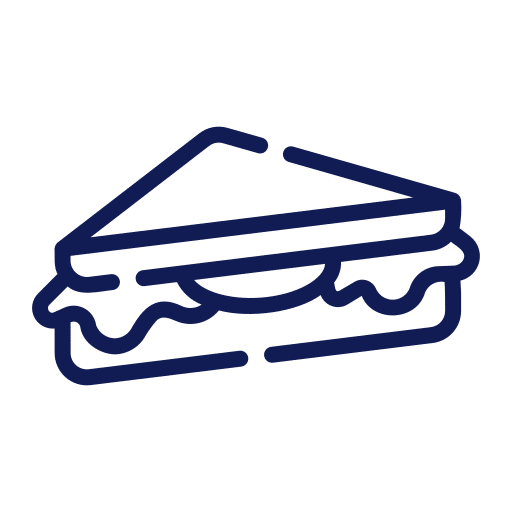 OUR OFFER
HEALTHY SNACK
Our snacks are made up of: a carbohydrate, a protein, a natural juice and a portion of fruit. We oer handmade products, free of preservatives and nutritious.
LUNCH
Our Lunches are made up of:
Composition of each Lunch:
120 g of carbohydrate, 100-120 g of protein, 60-80 g of salad
1 unit natural juice of seven ounces.
For more information please contact:
HEAD OF FOOD SERVICES – ANA MARÍA SEGRERA.
Email: alimentacion@altamira.edu.co