EXTRACURRICULAR ACTIVITIES
Our objective is to complement the integral training that Altamira students receive, promoting alternative spaces, where students can pursue their passions, develop new skills, collaborate and have fun. This activities allow students to explore physical, creative, social, political and career interests with like-minded peers.
They get to collaborate, communicate, be creative and develop critical thinking skills that allow them to better perform in the Twenty First Century.
At Altamira we oer extracurricular activities such as: STEM Club, Theatre, Taekwondo, Soccer, Volleyball, Basketball, Chess, Yoga, Art, Music, Lego Mindstorm amongst others.
The Benefits of Extracurricular Activities
Participating in activities you are passionate about can increase your brain function, help you concentrate and manage your time better, all of which contribute to higher grades.
When you participate in multiple diferent activities, you'll get the opportunity to explore a range of interests and unlock passions you never knew you had!
The more you achieve success through activities you're passionate about, the more your self confidence will improve.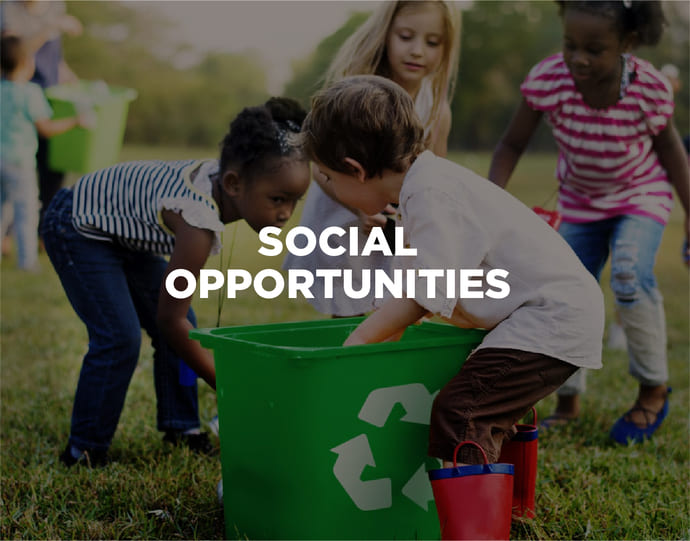 Each extracurricular you engage in provides you with another opportunity to expand your social network
– Goal setting – Teamwork – Time management – Prioritisation – Problem solving – Analytical thinking – Leadership – Public speaking