Our objective is to complement the integral training that Altamira students receive, promoting alternative spaces, where students can pursue their passions, develop new skills, collaborate and have fun. This activities allow students to explore physical, creative, social, political and career interests with like-minded peers.
They get to collaborate, communicate, be creative and develop critical thinking skills that allow them to better perform in the Twenty First Century.
At Altamira we offer extension schools such as:  Sports ( Soccer, Volleyball, Basketball) , Music ( Piano , Bowed string), Code & Robotics, Arts.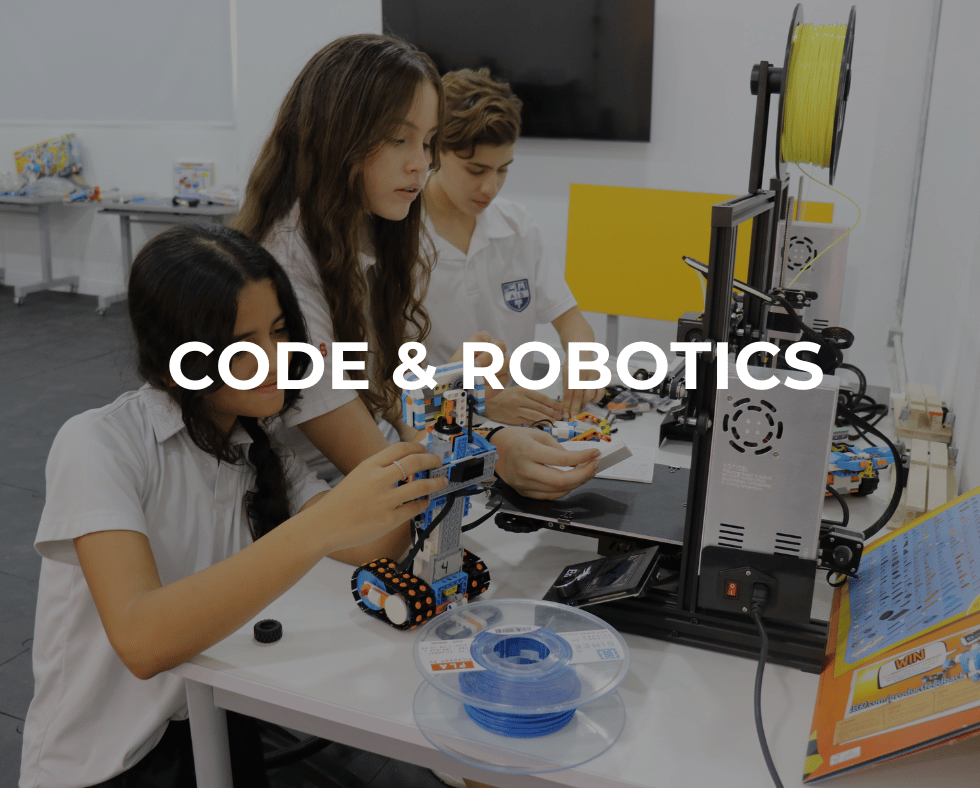 Our students will have the opportunity to learn to design, prototype, model, develop programming skills as well as logical, scientific and technological skills.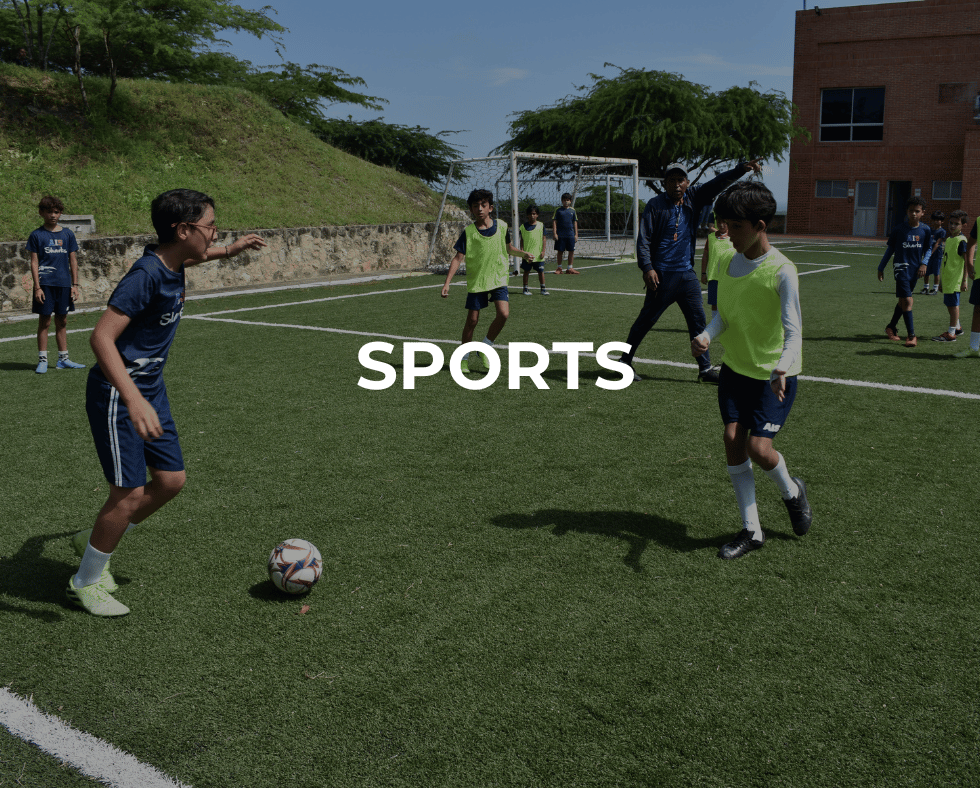 Our students will have the opportunity to enhance their skills and bring out the athlete they have inside, through the practice of basketball, soccer and volleyball.
Our students will have the opportunity to discover the magic of art, through the 4 modalities: Atelier, digital design, crafts and oil painting.
Our students will be able to explore their inner musician through piano practice and bowed strings.
GET TO KNOW A BOT ABOUT THE EVOLUTION OF OUR STUDENTS