AIS is an exemplary school in Latin America, highly recognized for its academic excellence and innovative educational practice, which allows its students to LEARN WITH PURPOSE, SERVE WITH PASSION and LEAD WITH THE HEART to change our world for the better.
by being an Inspirational, Innovative and Inviting school where our students are empowered to be college ready, globally competitive integral leaders who positively impact the world.
Being human requires kindness, honesty, respectful, accountable and always willing to serve.
¡Evolucionamos para Innovar! Nuevo escudo Institucional
AISTOUR | Immerse yourself in a world of innovation
Graduation Ceremony | Warner Seniors
DOCUMENTAL: "EL PODER DE LA MÚSICA". Parte 1.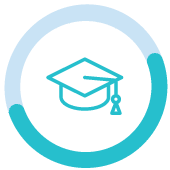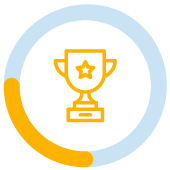 Departmental Position Calendar B - (5 straight years)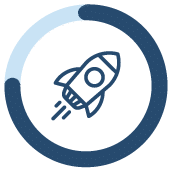 Place Nationwide (B Calendar) - Dinero Magazine
Andres Bello Recognition ICFES 2017
LUIS CARLOS SANJUAN
CLASS OF 2017
Ingeniero Químico de University of South Florida Estudiante de PhD en Ingeniería Biomédica
LORENZO ZANELLO
CLASS OF 2007
Economista y PhD en Ciencias Sociales. Director de Investigación y Desarrollo del Colegio Internacional Altamira y de su programa de Educación STEAM. Investigador asociado de MinCiencias, Profesor e investigador universitario.
LAURA BUSCHE
CLASS OF 2007
Estratega de marca, autor y orador. Ayudando a individuos y empresas a construir historias de marca disruptivas.
KATHERINE DIARTT
CLASS OF 2008
Directora Barranquilla
Cómo Vamos.